FABRIC CARE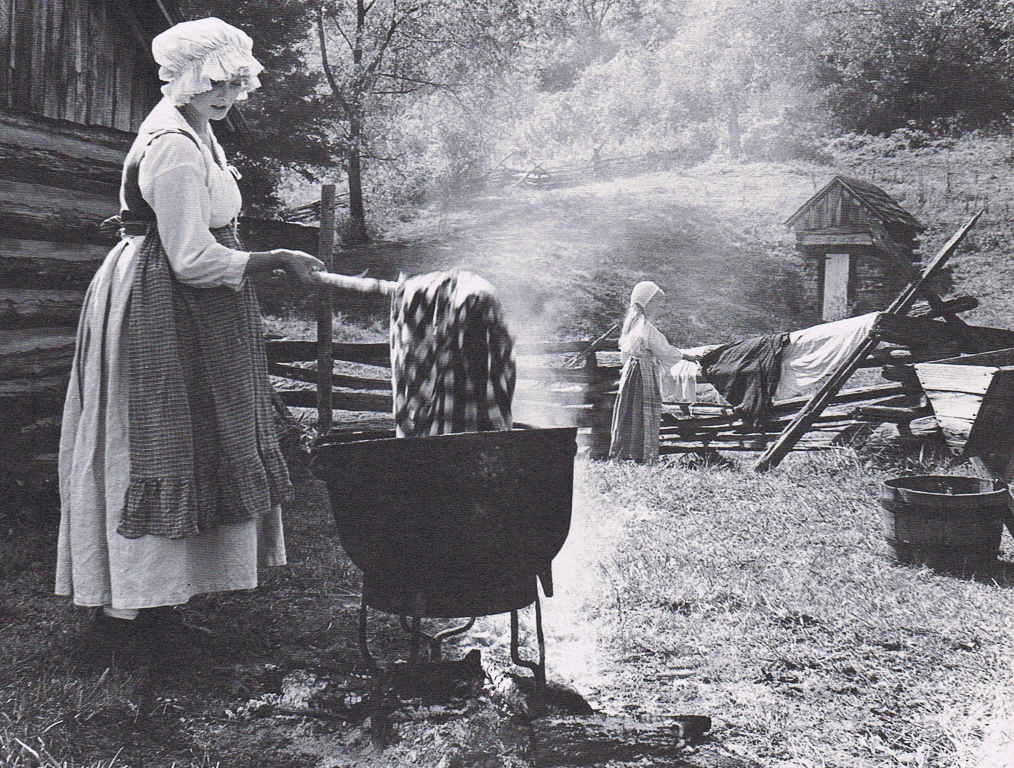 Dry cleaning is preferable. However, wool throw or blanket can be washed at home.
Use the special programme for wool in your washing machine and a special wool detergent.

Always use a cold water cycle. Even warm water will cause wool to shrink.

Do not use a spin cycle. Let your blanket or throw drain in the machine.

Do not tumble dry! Hang the blanket outside, but keep it out of direct sunlight. After a while, turn your blanket/throw to another side to prevent stretching.

Gently brush your wool blanket with a soft bristle brush.
---